Company Overview
Mahror Digital Solution is a forward-thinking technology company that has been delivering exceptional web development and digital marketing services since its establishment in 2013. With a commitment to innovation and a deep understanding of the digital landscape, we help businesses grow and succeed in today's competitive online world.
Our Mission
At Mahror Digital Solution, our mission is to empower businesses with cutting-edge digital solutions that drive growth and create a lasting online presence. We aim to be a strategic partner for our clients, helping them harness the power of technology to achieve their business goals.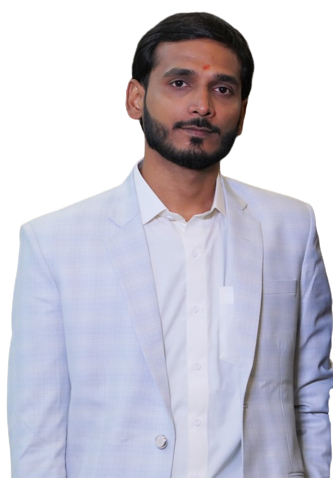 Website Development
Our website development services are designed to create impactful online experiences. From responsive design to user-friendly interfaces, we craft websites that captivate audiences and drive engagement. Whether it's a corporate website, e-commerce platform, or a custom web application, we leverage the latest technologies to deliver solutions that are both functional and visually appealing.
Conclusion
Since 2013, Mahror Digital Solution has been a driving force in the realm of web development and digital marketing. With a focus on innovation, excellence, and client satisfaction, we are poised to continue delivering exceptional solutions that empower businesses to thrive in the digital age.
Digital Marketing
In the digital age, effective marketing is essential for business success. Our digital marketing services encompass a range of strategies including search engine optimization (SEO), social media marketing, pay-per-click (PPC) advertising, content creation, and more. We work closely with clients to develop tailored strategies that boost their online visibility, increase brand awareness, and drive targeted traffic.
Service Excellence
We specialize in two core areas: website development and digital marketing. Our team of skilled professionals is dedicated to delivering high-quality services that meet and exceed the unique needs of each client. We combine creativity, technical expertise, and a customer-centric approach to ensure that our solutions align perfectly with our clients' objectives.